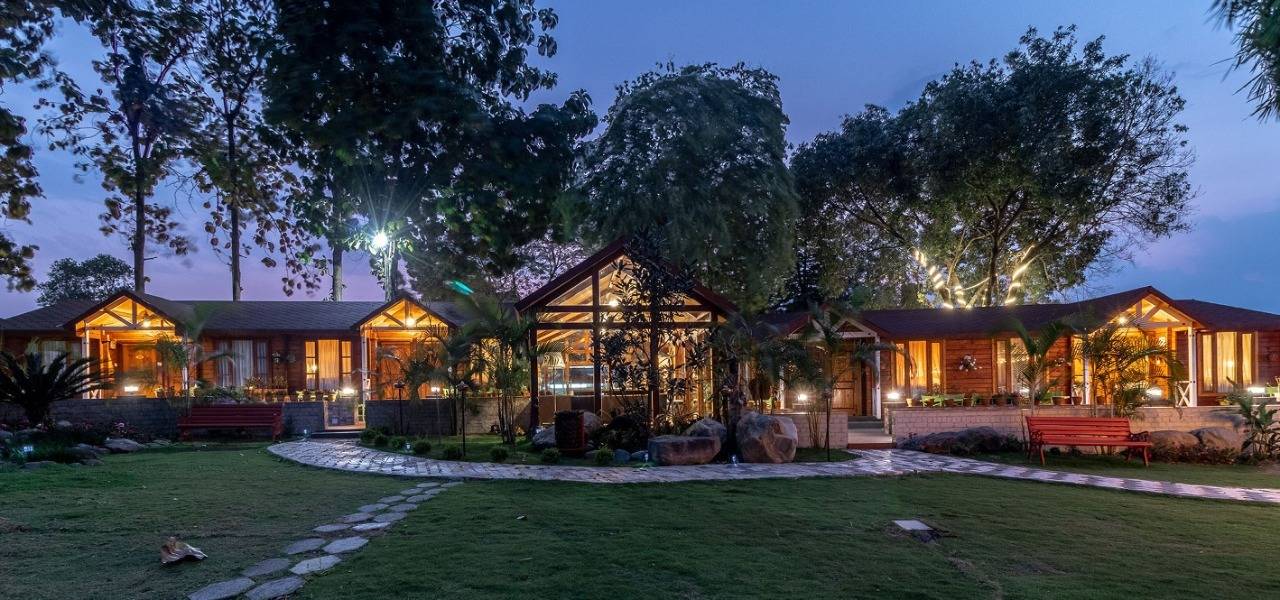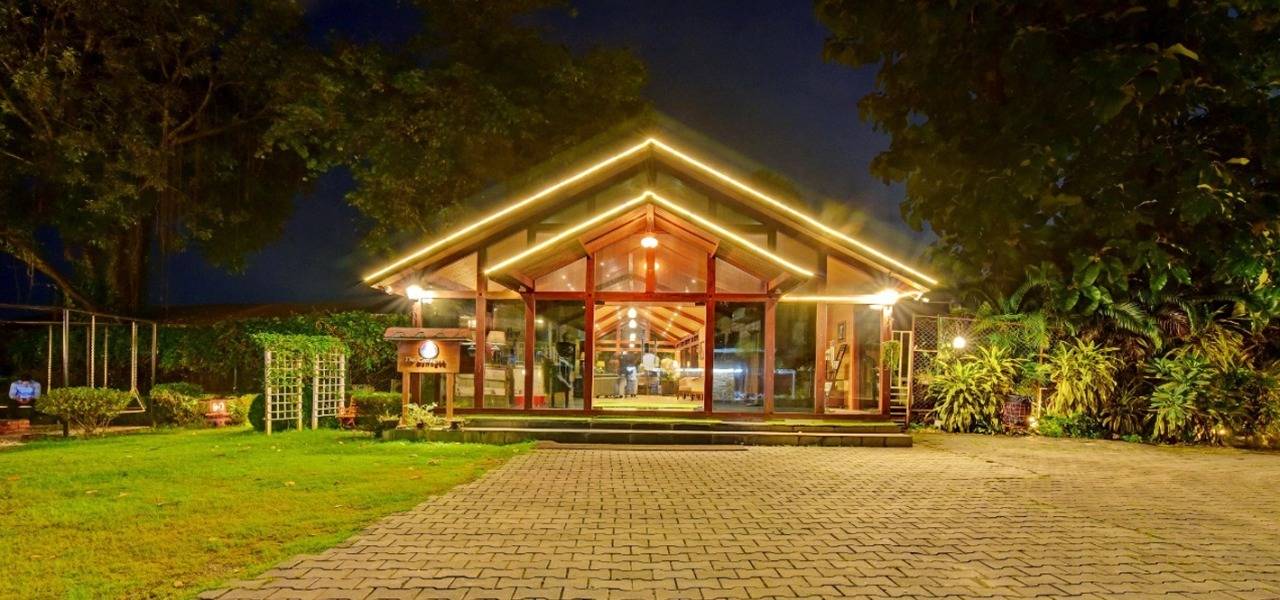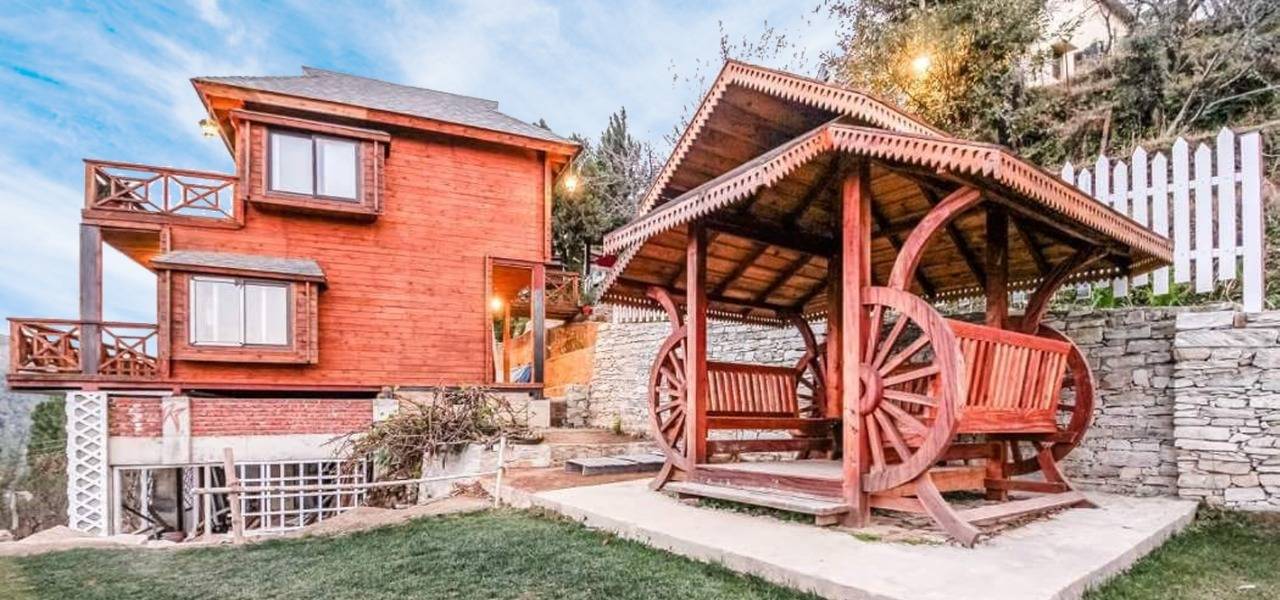 Slide 1
PREFAB WOODEN HOMES
WOOD HAS ITS OWN LOOK
WE PROVIDE THE BEST WOODEN HOMES & BUILDINGS IN INDIA
Slide 2
WE TURN WOOD HOUSE DREAMS INTO REALITY
Slide 2
WE DELIVER BEST QUALITY PRODUCTS
Slide 2
WE OFFER THE BEST WOODEN SERVICES
PREFAB WOODEN HOMES are the quickest developing manufacturer of particular log wooden houses in India from recent years . We plan to give most eco-accommodating and rich wooden house designs that are agreeable and can be tweaked according to our customers by giving most extreme significance to the climate and its resources.We have effectively finished very nearly 25 ventures all over India which incorporate mobile houses, log house, wood cottages, wooden bungalow, Gazebo modern designs, pergola rooftop and pre fabricated houses. Our wood sourced straight forwardly from oversea timberland of British Columbia and Scandinavian nations which is PEFC and FSC certified. In view of our tremendous experience and strong shows, we consistently end up at the bleeding edge of groundbreaking thoughts. Going for a wooden house will lead you towards a greener path, healthy for both, you and therefore the surroundings.
–Mr. Aman Jha (Founder & MD)
HOW TO BUILD A WOODEN HOUSE?
A wooden log house or building is a structure built with horizontal logs interlocked at the corners by notching. Logs may be round, squared or hewn to other shapes, either handcrafted or milled. 
Timber frame house or building is a method of choice for offsite homes construction.It is a system of panelised structural walls and floors constructed from small section timber studs, clad with board products, in which the timber frame transmits vertical and horizontal loads to the foundations.
PREFAB WOODEN HOMES deliver high quality products which ranges from small wooden house for dogs, cats & rabbits to magnificent & luxurious hotels, wooden bars & restaurants, wooden resorts,wooden beach houses, prefab houses. We also manufacture wooden gazebo, wooden pergola, wooden deck, residential wooden houses, wooden terrace house, log cabins, wooden kid's playhouse or tiny house and tree house in India and all over the world . Thus, we provide all services related prefabricated housing in India and across the globe which are value for money. 
If you are going to construct or renovate a wooden home or a building, its important to have architectural design and model done before the work begins.
Prefab Wooden Homes has skilled architects who developed best wooden house designs and structure.
In production we manufacture versatile architecture of pre fabricated houses such as wooden resorts, wooden houses, wood cottages, wooden bar, wooden house for dogs and cats, farm houses and many more.
In maintenance services Prefab Wooden Homes provide the after production defect repairing or servicing facilities like Grinding, Painting, Waxing, Applying UV protection, changing the roofing shingles, caulking etc.
Our work speaks for itself
Prefab wooden homes award winning service provider team helps to transform your dreams and imagination of designs into reality. We have designed and build some amazing resorts, cottage house, ready made houses, chalet, bars, restaurants, farm houses, pergola rooftop, pool side gazebo etc. Our service and maintenance is highly appreciated by our clients.
Have a look at our finest and magnificent projects.
benefits of a pre fabricated houses
Wooden houses are eco-friendly and much healthy as wood is the most sustainable and envioroment favourable construction material.
A wood house can last over 100-150 years when built with proper approach as wood is highly durable.
Wood when treated with waterproof stains seals the wood and makes it water-resistant.
Wood is a natural insulator because of the presence of air pockets within its cellular structure which means that it is 15 times better than masonry homes.
Timber absorbs sound so wooden house constructions are using modern sound insulating materials to make it sound proof.
As most of the material is prepared in factory it just take few easy steps to assemble a wooden frame house.
Share your wood house ideas with us and we will transform them into reality!
Our door is always open  for a good cup of tea or coffee!